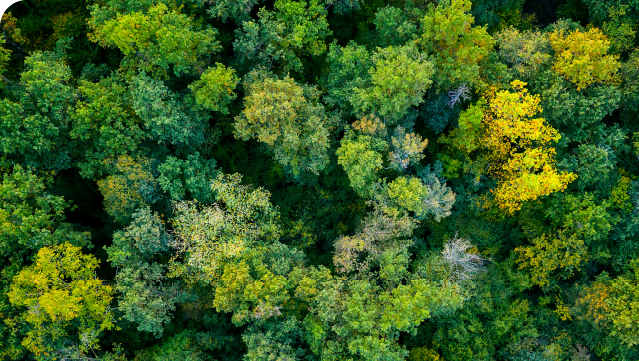 Be GREENin'
This is a platform that connects companies from around the world
and Japanese companies that wish to contribute to the world
with their technologies and services,
with the aim of realizing a sustainable society through partnership.
Features
Sustainability

Services focus on companies that aim to realize a sustainable society.

Japanese
technology

Providing opportunities to use their technological capabilities of Japanese companies in new values around the world.

Collaboration

Business collaboration between overseas and Japanese companies. And promoting collaboration through the use of consulting companies/support organizations.